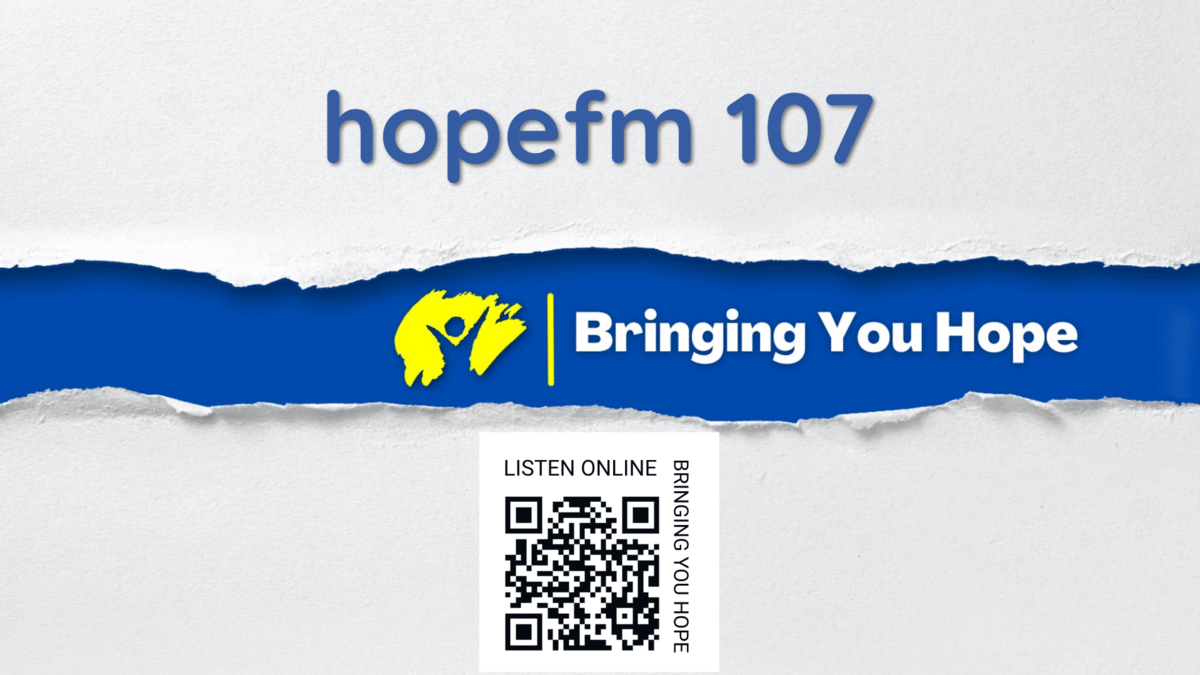 Hope FM 107
Hope FM 107 is Fiji's Gospel Radio station. Talking about Jesus 24/7.
Listen Now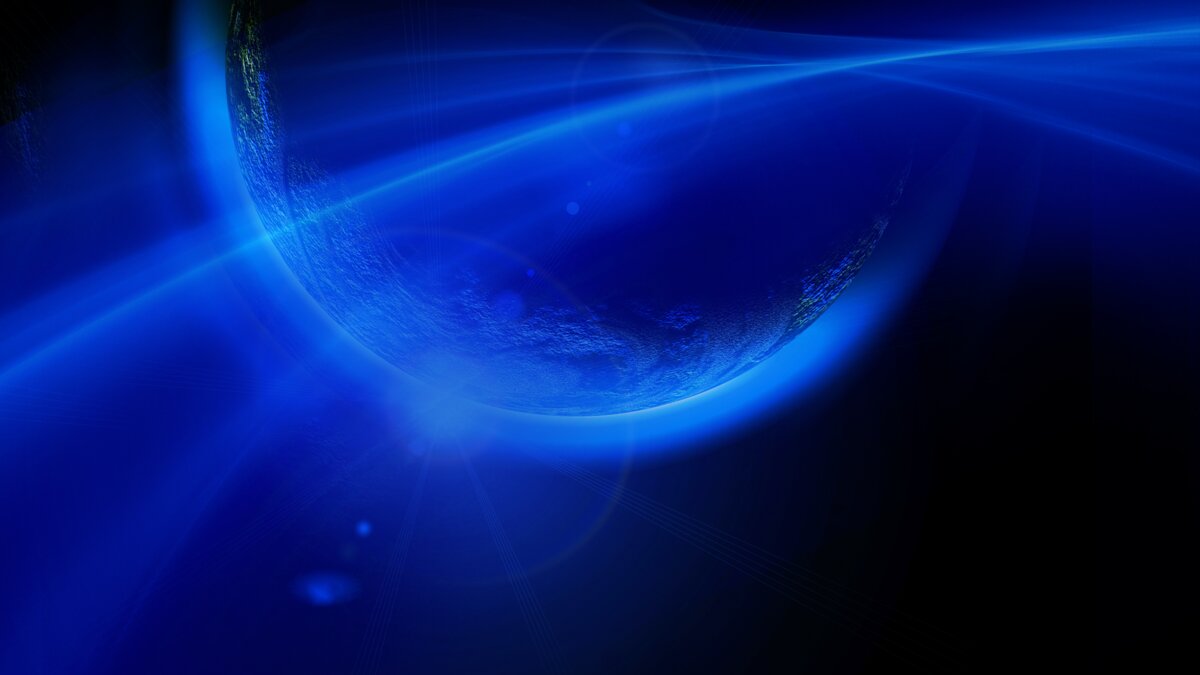 Hope Bible School
Learn more from the Bible with us and discover a new life.
Learn More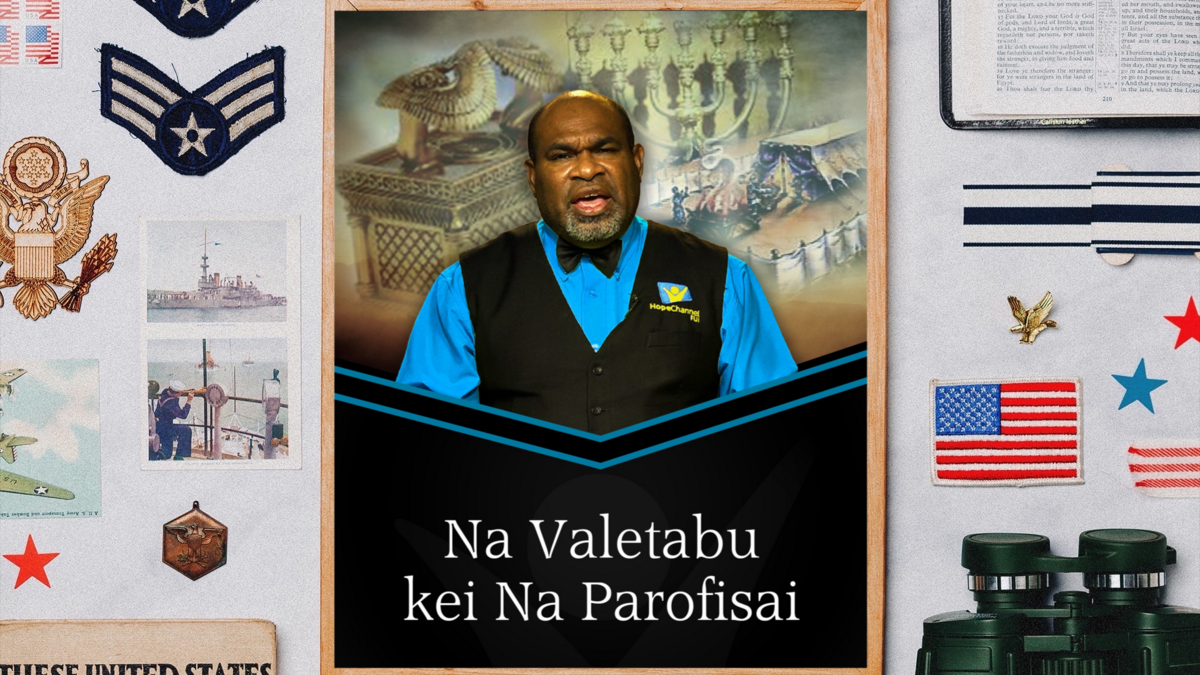 Hope Channel Fiji
Television that changes LIVES! - Hope Channel is a Bible-based TV Station, sharing the Hope in Jesus
Check Out our Videos
Bible Answers
Do you have mind-boggling questions, and you need your questions answered from the Bible. Feel free to drop your questions with us and we will get back to you with Bible Answers.
Drop your Question here