Hope Bible School Fiji


Discover A New Life
Discover A New Life
Learn more from the Bible with us. All lessons offered to you here are FREE. Discover the different lessons offered and by God's grace you will want to know more. Hope Bible School will help you know, understand, and live a fulfilling life.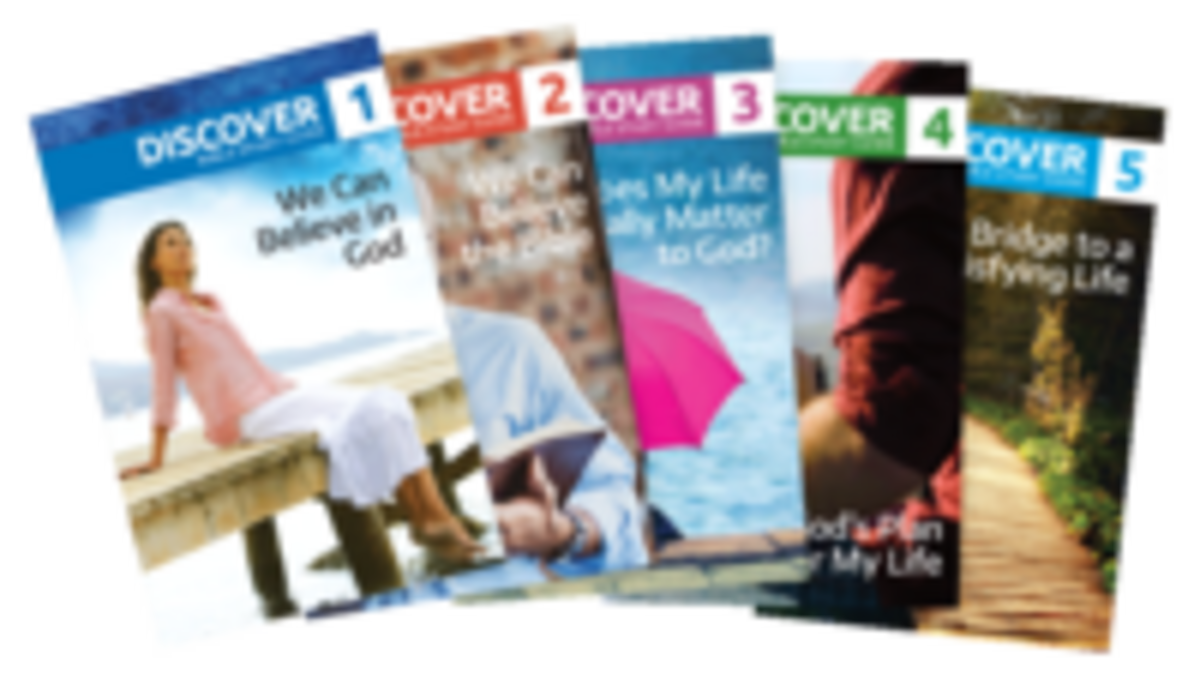 Mail Correspondence
We have correspondence Bible study available for you to study in the comfort of your home and time. Everyone is welcome!
Register now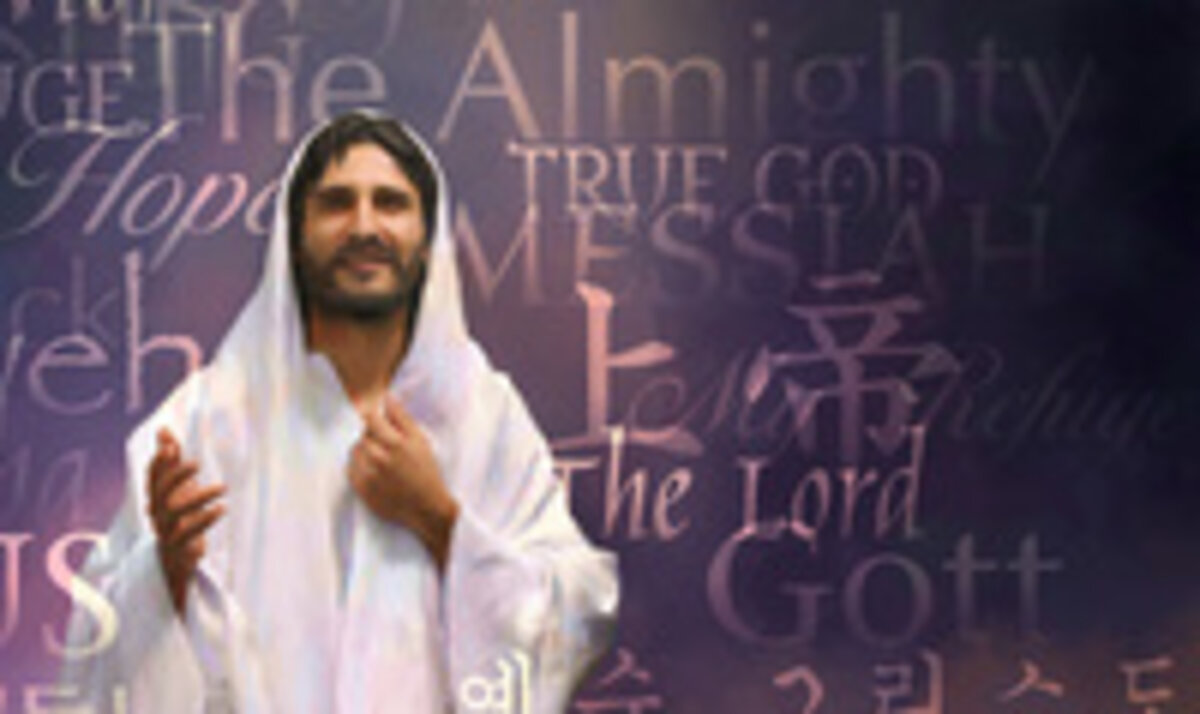 Join a group
We have many Bible studies meeting around the country. Everyone is welcome!
Fill in this Form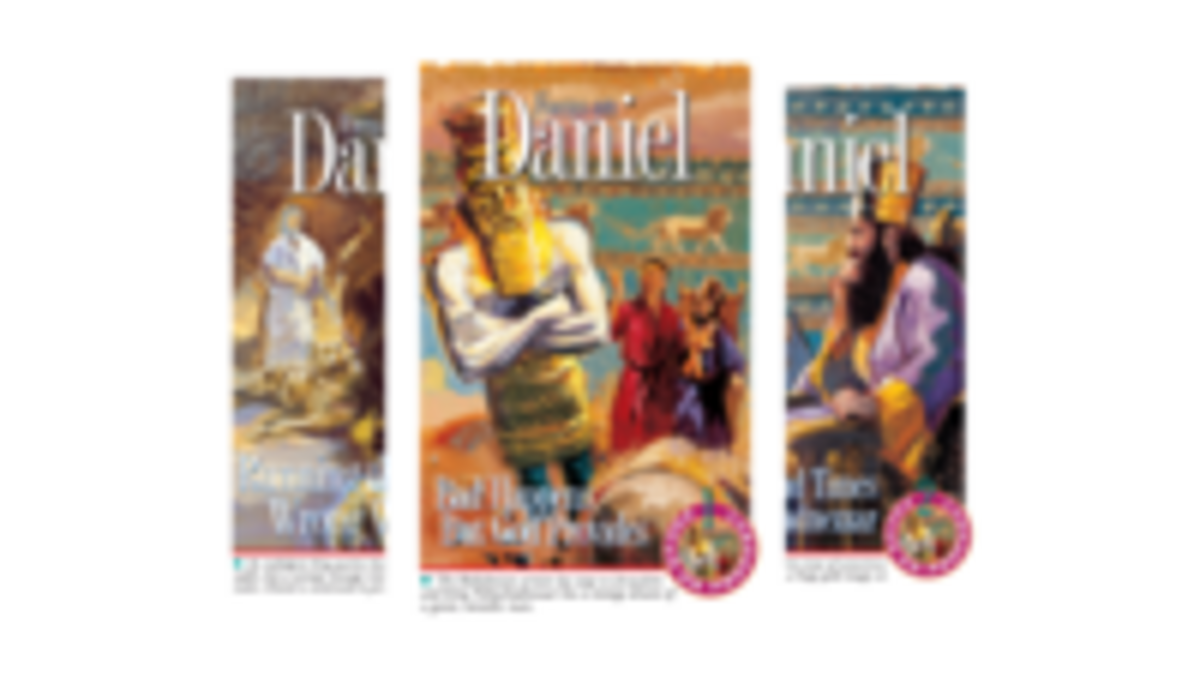 Bible Study Online
Register with our Bible studies Online Courses. These courses are free. Everyone is welcome.
Check it Out
Prayer
We would like to pray over you and your family. We will plead to the Lord on your behalf. Send us your request. Everyone is welcome.
Pray for Me

Bible Answers
Do you have mind-boggling questions, and you need your questions answered from the Bible. Feel free to drop your questions with us and we will get back to you with Bible Answers.
Drop my Question